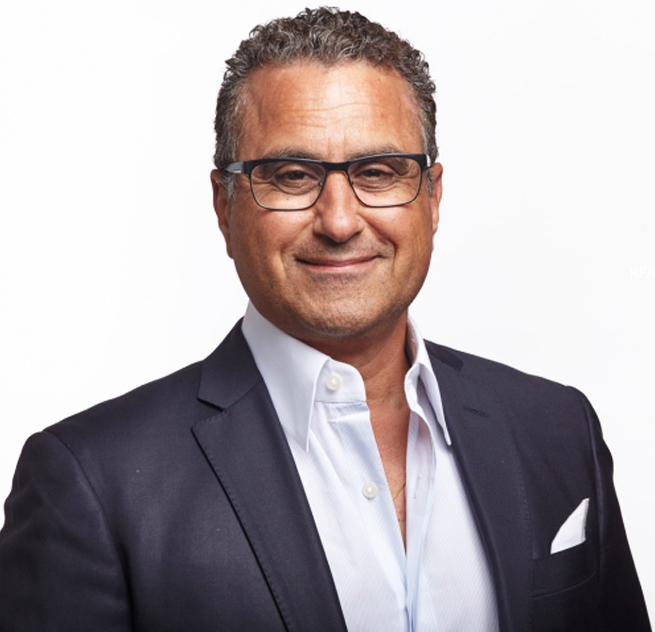 Mickey Karram, M.D.
Dr. Karram is an internationally renowned urogynecologist and pelvic surgeon. He is board certified in Obstetrics and Gynecology as well as Female Pelvic Medicine and Reconstructive Surgery.  He completed his fellowship training in Urogynecology at Harbor UCLA School of Medicine. He is the Honorary Editor-In-Chief of the International Urogynecology Journal and the consumer publication Female Health Today, as well as the  past president of the American Urogynecology Society.
He has published more than 200 scientific articles and book chapters and has co-authored numerous textbooks including, "Urogynecology and Reconstructive Pelvic Surgery,"  the "Atlas of Pelvic Anatomy and Gynecologic Surgery" along with a series of eight books entitled "Female Pelvic Surgery Video Atlas."
Dr Karram has directed numerous  post-graduate teaching courses throughout the United States and abroad. He has been invited to lecture and perform demonstration surgeries throughout the United States, Europe, Asia, South America and Australia. Dr Karram has been designated by Good Housekeeping magazine as one of the "Best Doctors in America for Women." He and his wife Mona co-founded the national, not-for-profit, Foundation for Female Health Awareness, which raises funds to support education and research for women's health.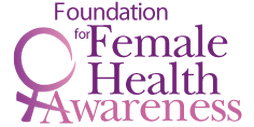 Foundation for Female Health Awareness
The Foundation for Female Health Awareness is a nonprofit organization dedicated to improving women's health by supporting unbiased medical research and educating women about their health. With continued research and comprehensive education, the goals of disease prevention and improved quality of life can be achieved.